Let's find your next home
Where would you like to live?
My Listings & Recent Sales
Let me help you find a home
why work with me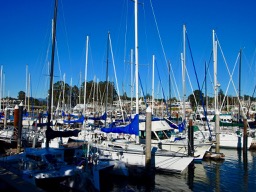 • Knowledge of the Area - 40+ years in Santa Cruz County.
• Knowledge of Market - From terrain to politics to people, I know Santa Cruz.
• Connections - My connections are an invaluable asset.
• Marketing - Properties are marketed via traditional methods and leading-edge technology.
• Social Interaction - A congenial, respectful person highly regarded by my colleagues
• Details - Detail-oriented and skilled at scheduling and organizing. It can make or break a deal.
• Negotiations - A 100% success rate with my listings over the past two years.